Posted by Chad Finn, Globe Staff
July 26, 2008 07:10 PM
6. I heard Joe Castiglione comparing young shortstop Jed Lowrie (who looks much improved defensively and range-wise from what I saw in Portland last season) to Bill Mueller the other day, and I think we'd all be satisfied if that high-end projection came true. But I still think Lowrie's more reminiscent of Mark Loretta, who came up with the Brewers as a shortstop and ended up having a nice, long career, first as a utilityman and then as a productive starting second baseman. I'm just glad no one's saying he's the next Julio Lugo.
7. An ARod-Madonna sex tape? Yikes. Given how jacked and pumped she is these days, it might be tough to tell the two of them apart.
8. Love the Pats' signing of running back LaMont Jordan, a versatile and bruising ballcarrier who, like Randy Moss a year ago, has to feel like he's getting a new lease on his football life after escaping Al Davis's asylum in Oakland.
9. Happy trails, Gordo. Yahoo! is getting an agenda-free reporter, a graceful wordsmith, and one heck of a nice guy.

10. As for today's Completely Random Baseball Card: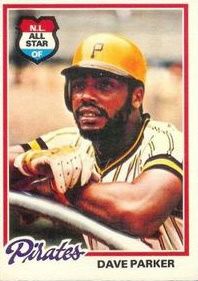 Until reading Paul Lukas's terrific UniWatch blog on ESPN.com today, I had no idea the Phantom of the Opera once played a mean right field for the Pirates. (Or, for that matter, that he smoked in the dugout.)
About Touching All The Bases
| | |
| --- | --- |
| | Irreverence and insight from Chad Finn, a Globe/Boston.com sports writer and media columnist. A winner of several national and regional writing awards, he is the founder and sole contributor to the TATB blog, which launched in December 2004. Yes, he realizes how lucky he is. |
Tweets by @GlobeChadFinn
browse this blog
by category
The best of Touching All The Bases