Posted by Austin Tedesco
February 10, 2014 05:32 PM
We're going all Sochi with the .GIFs this week. The Winter Olympics are in full swing, and we've compiled some of the best moments so far.
Indian luger Shiva Keshavan crashed during a practice run and then somehow found a way to recover before things got worse.

The Russian Police Choir got pretty excited about its rendition of Daft Punk's "Get Lucky."

Ashley Wagner's disappointed face is the new McKayla Maroney is not impressed.

Luger Kate Hansen has a killer warm-up dance.

The Russians were 80 percent of the way to having all five Olympic rings. Good job, good effort.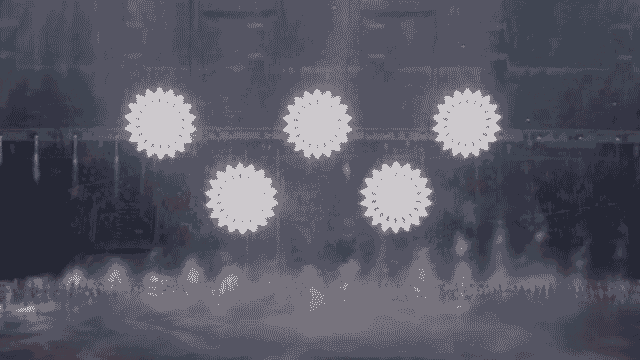 Check out the fireworks.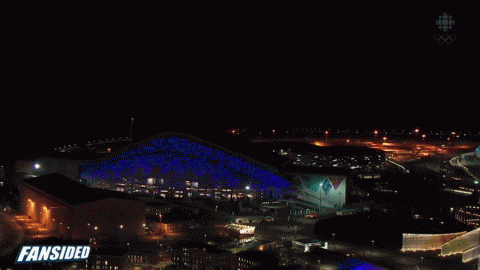 Vladimir Putin approves.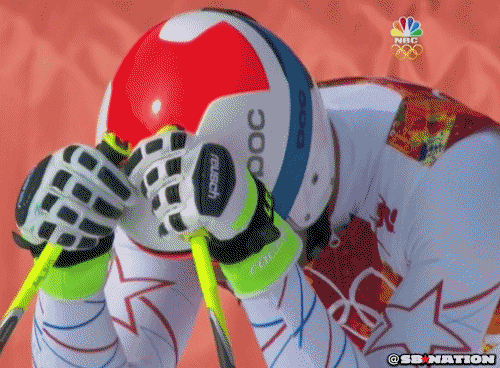 We wish we knew what was happening here.

About The Source
The Source is your destination for must-read news. Compiled by Boston.com staff, it offers compelling stories, photos, videos, and links from Boston and around the globe. The latest story making headlines? That viral video you heard about? The stunning picture you'll forward to your friends? They're all here.
Submit to The Source
Have a link you want to share? Use the form below to send it to us for consideration.
Thanks for your submission!
browse this blog
by category