Posted by Doug Saffir
January 16, 2014 09:31 AM
Dog videos on YouTube really don't take a ton of imagination. If your dog is cute or doing something silly, people will watch it. Lucky for this pup's owner, his dog is both.
Blaze the husky has a serious problem with his kennel, and who can really blame him? Being trapped in a crate really doesn't sound all that appealing, even if it is to keep the dog from tearing up the couch.
But as reasonable as Blaze's protests are, it's the way in which he protests that makes this video so gosh-darn adorable. Maybe it's a bit of a stretch, but it really does sound like he's saying no. Add in his strategy of playfully nipping at his owner and laying on his back and there's only one possible reaction.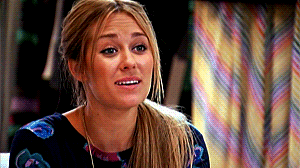 You can email me at douglas.saffir@globe.com. Follow me on Twitter @DougSaffir.
About The Source
The Source is your destination for must-read news. Compiled by Boston.com staff, it offers compelling stories, photos, videos, and links from Boston and around the globe. The latest story making headlines? That viral video you heard about? The stunning picture you'll forward to your friends? They're all here.
Submit to The Source
Have a link you want to share? Use the form below to send it to us for consideration.
Thanks for your submission!
browse this blog
by category