Posted by Josh Rothman
March 14, 2011 07:29 AM
The French photographer Henri Cartier-Bresson famously spoke about his quest to capture "the decisive moment" with his camera; Cartier-Bresson's phrase is now enshrined at the center of the photographic art form. Here's a surprise, though: decisive moments are captured by the thousands every year, not by skilled photographers, but by the automated cameras of Google Street View. John Rafman, a Montreal-based photographer, unearths the photos and shows them in galleries.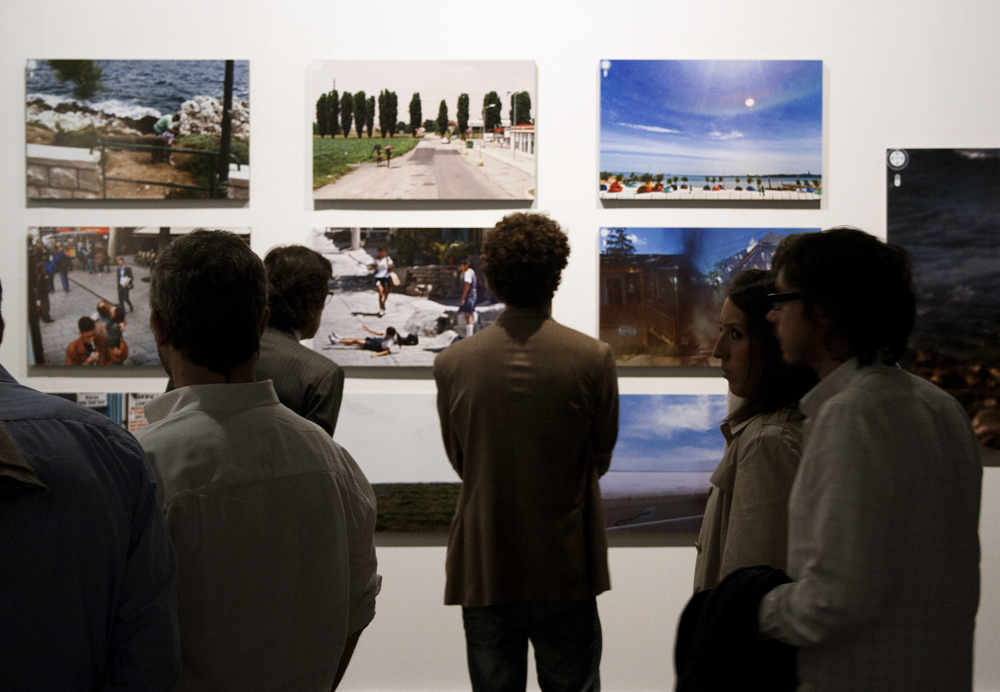 Google's Street View is put together using a special car-mounted, nine-sided panoramic camera. Google's drivers putter down every street on earth in hybrid electric vehicles, photographing as they go; a GPS system links the photos to specific locations on Google's world map. The result is an incredible interactive map that lets you see a picture of almost any address in the free world. You can even 'drive' down the street and look around from within Google Street View.
It's by 'driving' in this way that that Rafman finds his photographs. Google Street View, he writes, has allowed him to "explore, interpret, and curate a new world in a new way." In fact, the treasure trove of images is so vast that Rafman can choose what kind of photography he wants to unearth -- here, gritty urban realism; there, unspoiled natural beauty. The Street View camera ranges over the Earth, and doesn't care what it sees. Cartier-Bresson saw the decisive moment as "the simultaneous recognition, in a fraction of a second, of the significance of an event, as well as the precise organization of forms which gives that event its proper expression." By contrast, Rafman explains, Street View photography is "artless and indifferent, without human intention"; it "ascribes no particular significance to any event or person." A photographer waits and watches for the best possible shot; Street View sees something in passing, then rolls on. See a collection of the images at Rafman's website, 9 Eyes and read an essay by Rafman here.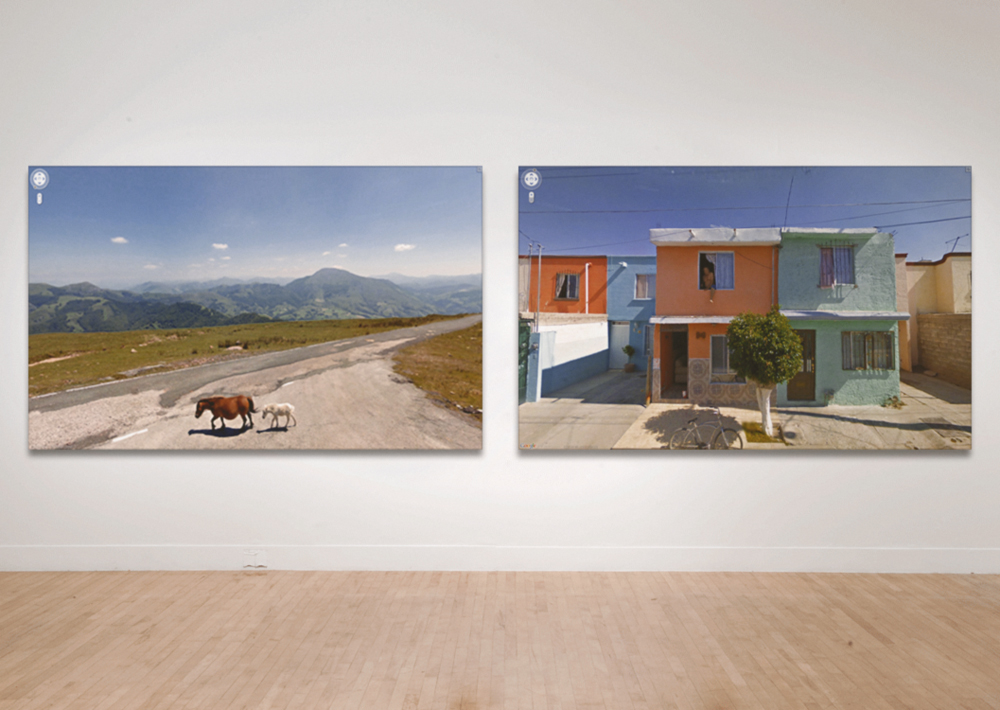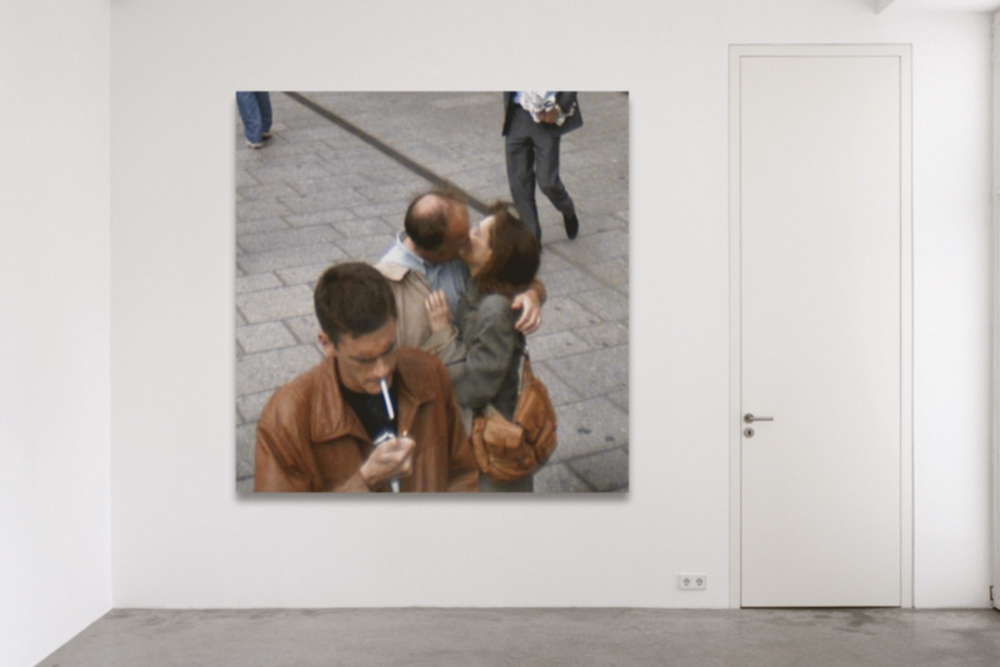 About brainiac
Brainiac is the daily blog of the Globe's Sunday
Ideas section
, covering news and delights from the worlds of art, science, literature, history, design, and more. You can follow us on Twitter
@GlobeIdeas
.
contributors
Brainiac blogger
Kevin Hartnett
is a writer in Columbia, South Carolina. He can be reached
here
.
Leon Neyfakh
is the staff writer for Ideas.
Amanda Katz
is the deputy Ideas editor.
Stephen Heuser
is the Ideas editor.
Guest blogger
Simon Waxman
is Managing Editor of
Boston Review
and has written for WBUR, Alternet, McSweeney's, Jacobin, and others.
Guest blogger
Elizabeth Manus
is a writer living in New York City. She has been a book review editor at the Boston Phoenix, and a columnist for The New York Observer and Metro.
Guest blogger
Sarah Laskow
is a freelance writer and editor in New York City. She edits Smithsonian's SmartNews blog and has contributed to Salon, Good, The American Prospect, Bloomberg News, and other publications.
Guest blogger
Joshua Glenn
is a Boston-based writer, publisher, and freelance semiotician. He was the original Brainiac blogger, and is currently editor of the blog HiLobrow, publisher of a series of Radium Age science fiction novels, and co-author/co-editor of several books, including the story collection "Significant Objects" and the kids' field guide to life "Unbored."
Guest blogger
Ruth Graham
is a freelance journalist in New Hampshire, and a frequent Ideas contributor. She is a former features editor for the New York Sun, and has written for publications including Slate and the Wall Street Journal.
Joshua Rothman
is a graduate student and Teaching Fellow in the Harvard English department, and an Instructor in Public Policy at the Harvard Kennedy School of Government. He teaches novels and political writing.
Get updates
Browse this blog
by category
more on boston.com cars